Technology is developing quickly. Every year, hundreds of new discoveries and inventions are made. Nearly every day, we learn about new devices, systems, and technologies. More is going on around the globe than we can possibly comprehend. It's now practically hard to stay current in every field. So here I made a list of the best tech news apps I recommend for the latest tech industry news around the globe.
Here is a list of a few best tech news apps for geeks to check out the most recent articles, and product reviews.
Google News
Google News is among the top best tech news apps, just like Google's other services. It includes a wide range of current events and news from around the world. It has a simple user interface and is very simple to use.
The best feature of this app is how it learns your browsing preferences and offers you the content you most frequently look for.
Feedly
A popular RSS reader called Feedly is available for free download from the Google Play store. When you use this app again, you will only receive updates from the channels you have subscribed to after answering a few questions about your selections and choosing to subscribe to the channels you wish to receive updates from.
Additionally, it has three different modes that are specifically created to improve reading: dark mode, light mode, and reader mode.
Also Read – Filmy4Wep 2022 | Watch Free Online Movie
Inshorts
For all Android users, this app might be one of the best additions. It includes data on a wide range of topics, including politics, sports, entertainment, and other issues. The finest feature of this software is how it gathers data from numerous national and international sources and condenses it into a concise summary of 60 words or fewer, which may be pretty useful for those who don't enjoy reading. Both English and Hindi are available for viewing the news.
TechCrunch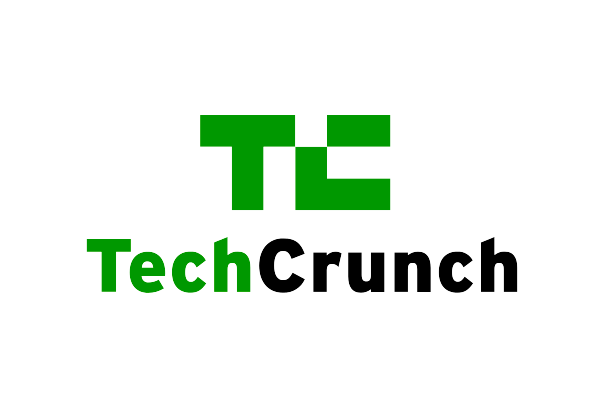 TechCrunch gives you a fantastic indication of the direction of the IT industry by showcasing intriguing new goods and technologies. The latest news scoops and reviews are mingled with the writers' thoughts on TechCrunch blogs. If you want to receive interesting updates, you must have the TechCrunch app on your phone. You may also follow the business to receive updates. Over 15 million people visit the award-winning website each month, and the business also organizes significant industry conferences and events, such as Disrupt and other meetups throughout the world.
Medium
If you enjoy reading and are a bookworm, you must have Medium. Medium is a fantastic web application with unique, imaginative, humorous, and interesting material. The mobile version is even better and includes audio, so instead of reading, the user may hear it while working. People in the tech industry cover a wide range of fascinating topics.
Professionals from a variety of Tech companies write for Medium about their own personal experiences. To access limitless articles, users must subscribe to a membership service. If you want to obtain a different perspective on tech news, Medium is the greatest and best option.
Flipboard
Another well-known app that enables you to receive regular updates is Flipboard. There is a big index of tech-related information, which is worth reading, even if it covers nearly every area. The Google Play store, it has a rating of 4.3 and more than 1 million downloads.
TechMeme
One of the finest places to keep up with the latest developments in the digital world is TechMeme. The people at TechMeme have gotten better and better at spotting information that matters over time. The headlines and a brief explanation of each news story can be found on the homepage. If you only want the headlines or if you want to read more news in less space.
CNET
Every day, Tech Today brings you the latest recent news in technology. It gives you access to daily technology-related news, articles, opinions, and more.
With CNET's top 10 stories, you can quickly learn what's happening in the IT industry even if you are a workaholic who hardly has any free time.
The ideal answer for your commute or while you unwind on the couch is CNET's Tech Today.
Hacker News
Another well-known app that offers news about technology is Hacker News. However, they pay close attention to information and stories about hacking. Therefore, if you enjoy staying informed about the Cyber community, this may be a fantastic option for you.
GSMArena
The greatest best tech news app is GSMArena if you want to stay current with news on the newest devices and smartphones. It addresses all speculations, reviews, and updates related to smartphones. A detailed view of each phone's specifications is available. To aid in the purchase of a new smartphone, compare smartphones of all brands and specifications.
On GSMArena, you can find practically any smartphone-related news and information. It has more than 500k downloads on the Google Play store and is a highly well-known and reputable website in the world of gadgets. Every month, it sees roughly 70 million visitors.